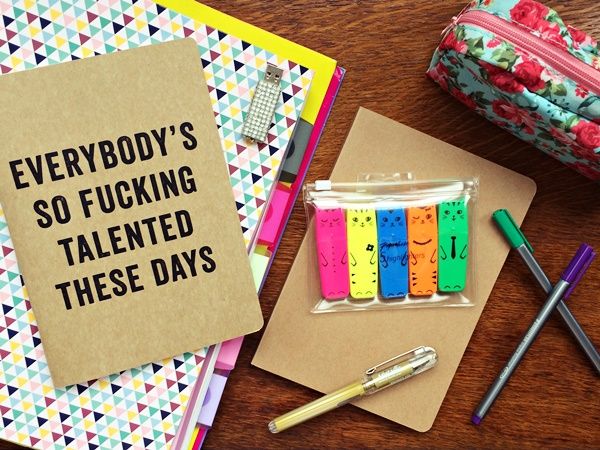 -
Read, read and read some more.
The second that you get that reading list you should be straight onto Amazon getting them ordered, by the time term starts it's already too late. That's right, you've not even started and you're already behind. If you're looking for ways to save, there's always secondhand websites and shops that you can look into - you can get the same books for a fraction of the price. The university will usually specify anything particularly chunky, read those first! You don't need to get them all at once, start with the first month or two and go from there. It's just important that you're getting started. Any progress is good progress!
-
Do the work!
You'd think this would be really simple, right? Ask most freshers and you might get a different answer - as for second years, let's not even go there. As soon as you're set a deadline, get started. Plan your work and put in the hours and you'll be so surprised by the outcome. Trust me, it's better than saving it all until last minute. Suddenly you've got three essays due in the next day and you're crying at 5am - this is a true story. Even if it's just having a glance at the reading beforehand, every little helps.
-
Get involved.
Sign up for everything you possibly can, particularly things that are outside of your comfort zone! Societies are an incredible way to meet new people and make friends but also a great way of pushing yourself and doing things that you might never get the chance to do again. Every university has millions of different clubs, it's literally impossible not to find something that interests you. Remember that you're only here once and make your time count!
Unfortunately, I am incapable of following my own good advice but I want better for all of you. Also, never drink
jägerbombs, you will get pregnant and die. Thank you and goodnight!